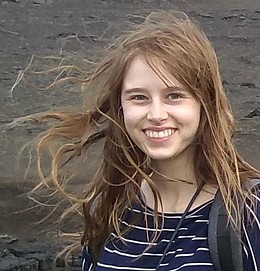 About Krista Zimmerman
I am an illustrator and concept artist specializing in creating creatures and worlds from the wild, surreal, and hidden.
Located in the Pacific Northwest, I am inspired by getting lost in nature and finding all manner of life and character in that which hides behind the ordinarry.
Think I would be a great fit for your studio or project? Please feel free to contact me - I would love to hear from you!